Bake Against Poverty:Electronic Press Kit
Thanks for your interest in our campaign. On the following page you find all relevant press assets. Fur any further requests contact
press@vollpension.wien
.
Behind the Campaign
This video contains all the background information on the development, any details and the goals of the campaign.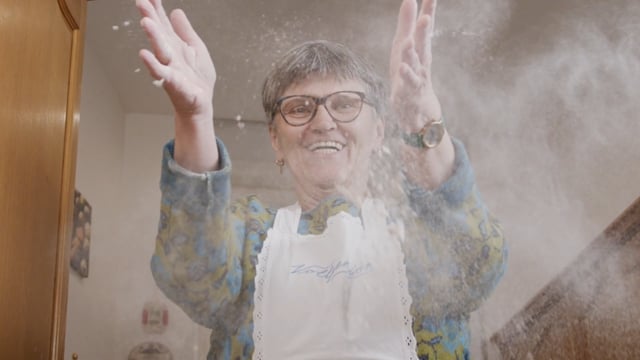 Oma Teilnahmeaufruf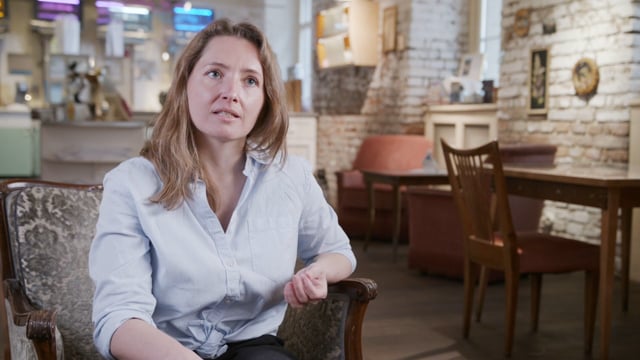 Behind the Campaign [deutsch]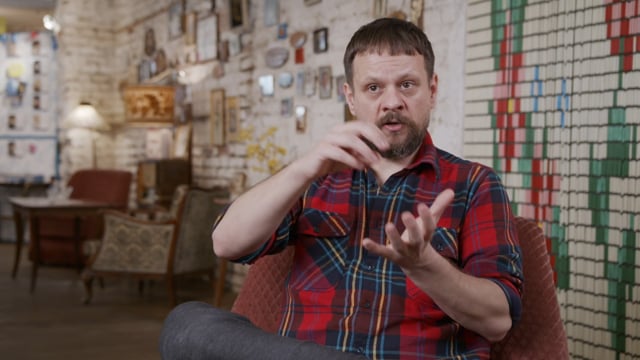 Behind the Campaign [english]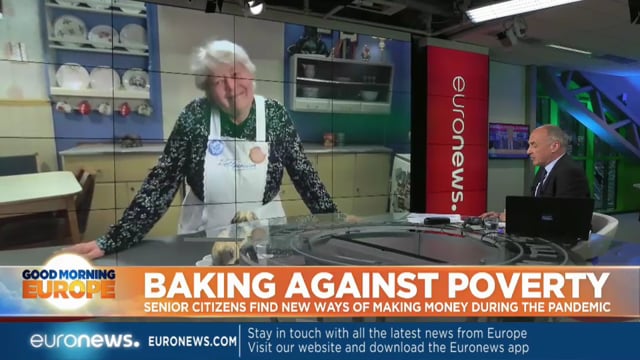 Doris Horvath, 67. Languages: English, German, Spanish, Russian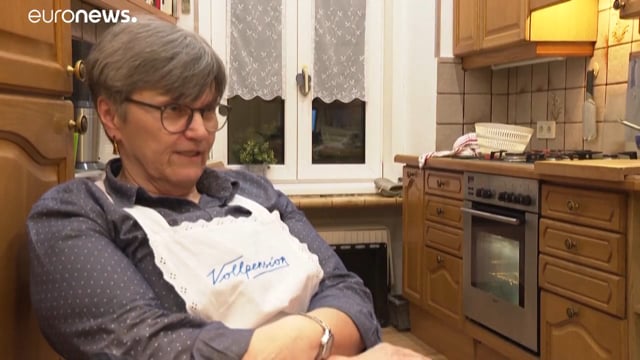 Karin Hofbauer, 63. Language: German
About Vollpension
The Generationenca
f
é Vollpension has been visited by more than 200,000 guests per year
from all over the world at both of its sites in Vienna since 2015. This social enterprise
employs 80 people in total, with more than half of them older than sixty, living alone and/or
a
ff
ected by old-age poverty. Vollpension BakAdemy developed out of several innovation
workshops at the beginning of the corona crisis in March 2020, when the doors of
gastronomy needed to stay closed. In addition to crowdfunding, this digital expansion
helped the Austrian company get through this crisis. In October 2020, the platform went
online after several months of development and with more than twelve hours of
comprehensive on-demand video courses, and a comprehensive range of live baking courses.
"More than 500 participants have attended our more than 150 courses, and increasingly
more companies are also booking the courses. But private groups book our courses too, in
order to meet up with their loved ones who do not live close to them, and to bake together in
a relaxed atmosphere with one of our grannies", says Julia Krenmayr, managing director of
Vollpension. Additionally, Vollpension BakAdemy is part of Google Digital Garage.